Audio stops / problem solved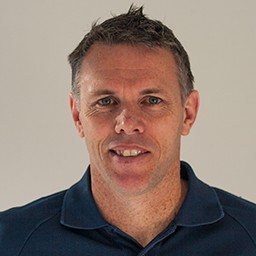 jason-oxenham-ceo
October 11, 2017
Hi Breek68 - Thanks for the feedback. I will let the IT team know!
Graeme -TE1q
October 20, 2017
I am also having trouble with the audio but only where there is no response required eg Lesson 2.2.  The conversation always stops when I get to the "Oh" which does not require an audio response.  It used to work before.  I have not yet tried downloading the fix suggested by Breek68.  Rocket German should really work with the latest Windows 10 drivers.
I'm also having audio problems in the "Hear it! Say it!" part of the course of Rocket Chinese.  For the last week of so the audio has been stopping every 4 to 8 phrases. If I refresh the page it works again for a few more. I am using Ubuntu and google chrome.
This same section works fine in the Spanish course.
Rocket Italian lesson 8.2, exercise 2: audio cut at 82%.
Me again. Rocket Italian lesson 8.3, exercise 2: audio cut at 13%.
Using Chrome on Mac.
I'm having the same trouble as Alan-L1 above.  The audio works for only 4-8 phrases in the "Hear It, Say It" section, and then I have to exit and relaunch the program.  Rinse and repeat, again and again.
But it IS in the Spanish course for me.  
Windows 10 and Chrome.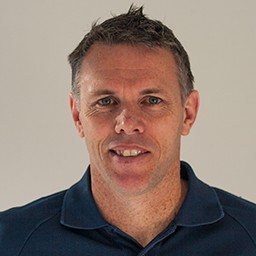 jason-oxenham-ceo
October 21, 2017
Hi all - I am sorry about the issues that you are experiencing. The IT team are looking into it and we hope to have a fix in the next few days. Please bear with us!
About the last week of July I go get on Rocket Spanish and do some studying and my audio would stop mid sentence.
If I was on the play it test, about 2 sentences in the audio would stop so I couldn't complete the test. 
Rocket support didn't have an answer for me either. They said when the figured it out they would let me know.
Heres what solved my problem. 
It was an AUDIO DRIVER !!!
My guess is Window 10 or Acer software did an update and installed the newest and greatest version.
I have Realtek Hd Audio
You can go to http://www.realtek.com/  
Select downloads
Then select  / High Definition Audio Codecs (Software)
Choose I accept and then next.
Then you can choose 32bit or 64bit 
Download install 
Hope this saves someone a serious headache.
I'm a happy camper again. I have Rocket Spanish back.

To Rocket support  This is my Ticket ID GYN-345-91586
These drivers are not my motherboard drivers and may not have all the functionality of the proper drivers
It needs investigating .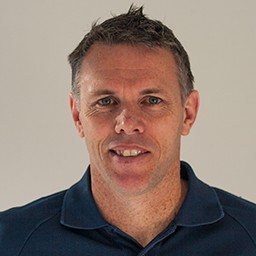 jason-oxenham-ceo
October 24, 2017
Hi all - We pushed out a fix for this yesterday. Please let us know if you experience any further issues!