Availability of teachers

Kassahun--1
March 7, 2014
Is that possible to make contact with my French teachers at any time?

Kassahun--1
March 7, 2014
I hope I can get good supports from this forum.I think it could be very useful and interesting.

roxypalooza
March 8, 2014
I'm curious as to the question. My experience is that you'll get a response right away.

Yeah but not from the interactive audio people.

My experience has been good on getting questions answered. Also you can use search to check if question has been asked before.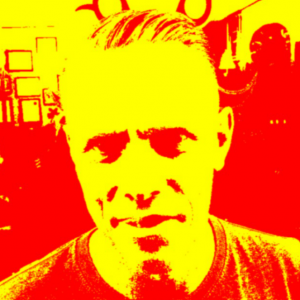 jason-oxenham-ceo
May 12, 2014
Hi all - The Rocket team, often including the main hosts of the Interactive Audio Courses, actively checks the forum out and are around to answer forum posts.


maha266
September 16, 2014
try by posting it in the language forum