Flashcards (urgent)

Hello,

I want to download the flashcards so I can install them into Anki.
How can I download them?

Robert-C7
September 25, 2015
I'm guessing you are talking about "Mega Cards" in the games drop down. I don't think there is a way to download them.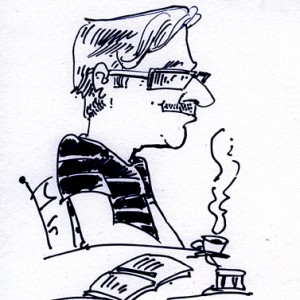 Dan-H24
September 25, 2015
I am guess the same as Robert. I don't know anything about Anki, but I use an application called Quizlet. You have to make your own flashcards, but to me that is a positive. The very act of typing in the words in Spanish and English can help you learn them.
KelllaurBailar
September 27, 2015
I'm a Quizlet user as well. In fact, I was surprised to find a small amount of the material from Rocket Spanish on there already, although it was only a bit. There are many ways to learn material on Quizlet. They even promote competition with the scatter game. Who doesn't want the best time? My advice: DON'T play that game when you have limited time!!

Happy Spanish-ing--

Laura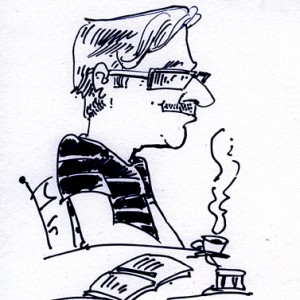 Dan-H24
September 27, 2015
Kellaur: A long time ago I started a set on Quizlet of all of the verbs that I encounter in the RS lessons. I am up to 349 as of this moment, and I add more with each lesson on which I work.

Here is the link to my set: https://quizlet.com/33918156/verbos-infinitos-flash-cards/
you, or anyone else here, are more than welcome to use it.
KelllaurBailar
September 27, 2015
Nice collection of verbos !

A nice guys! Well with Anki you make your own flashcards.
Anki keeps track when you have to learn a word/sentence again, so this way it will get into your longterm memory.
(Anki is a spaced repetition flashcard program. Anki (暗記) is the Japanese word for memorization)

And my guess is that the creators of RS can help me get all the pictures, text and sounds of the megacards so I can create them myself in Anki. So creators of RS can you help me?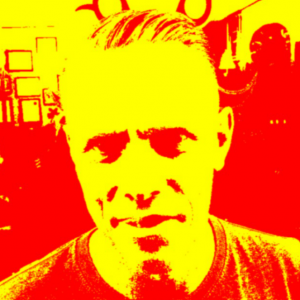 jason-oxenham-ceo
September 28, 2015
Hi all - just an update here; with the 2016 Edition release (Oct 12th) there will be FlashCards included using all the information in the courses. For a start the FlashCards may be relatively bare-boned but we will be adding new features on a weekly or fortnightly basis to bring them up to speed.

and is there also an option to download them so I can import them into anki?

or so I can create them myself
KelllaurBailar
September 28, 2015
Sounds nice, Jason! I like how Rocket Languages continues to develop new functions :).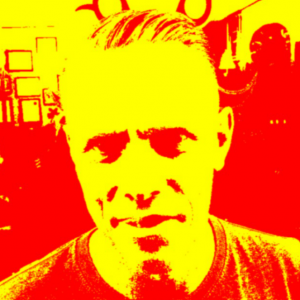 jason-oxenham-ceo
October 4, 2015
Hi N.R. - The ability to export the Flashcards is not on the roadmap at this stage. I will add it to a future wishlist.

AndrewS68
October 20, 2018
Hi There,
Is there a limit to how many flash card sets I can create?
Thanks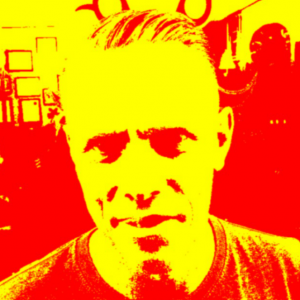 jason-oxenham-ceo
October 22, 2018
Hi Andrew - There is no limit! Although to prevent "point fraud" we do limit the amount of points that you gain by doing so!

AndrewS68
October 23, 2018
Thanks Jason,
I only have 7 sets. I was getting an error message the other day, but everything seem alright now.
I don't really care about the points; however I find the flashcards a great way to learn because they make me think before I see or hear the answer.
Regards,
Andrew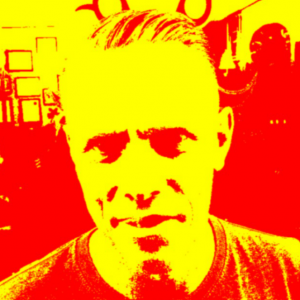 jason-oxenham-ceo
October 23, 2018
Hi Andrew - Ok, you should be fine! We have been having short/minor server issues over the last few days so your FlashCard creation may have coincided with one of those.