How do I log into my account? I have paid already and I have a password Help!!!!

corajames
December 28, 2016
Please tell me how to log into my already existing account.  I'm asking this question over and over again today.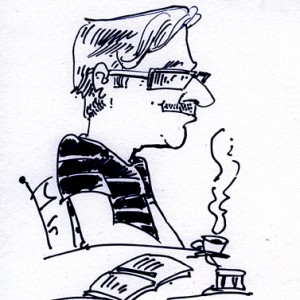 Dan-H24
December 28, 2016
go to:  https://www.rocketlanguages.com/spanish/premium/
(or whatever language you are studying if different from Spanish)

top right of page should be a login button that will take you to a screen where you can enter your login and password.

But if you are not logged in, I'm wondering how you can post and read the forum?

Matthew-H68
December 28, 2016
Dan, I was able to access the forum on the free trial when I first started learning Spanish with RL. Corajames, is that how you were able to ask for help on the forum? I'm just curious about it.
Dan is right that there is a login button in the top right hand corner of the screen, it is how I login as do many other Rocket Languages learners. I hope that this helps.