how do you

horsegirl1234
April 15, 2013

There are many ways to earn points. Each lesson completed earns points, each quiz you pass earns points, posting here on the forums earns points, etc. To see a listing of how to get points click on the large badge which shows your level, it will have a breakdown of all the ways, and how many points are awarded for each.

horsegirl1234
April 16, 2013
how do you get to the quiz's? and thanks for the info!

Go into any lesson and you will see 3 tabs, 'conversations', 'practice', and 'my level'. click on the "my level" tab and you will find the areas for Hear it Speak it, Know it, and the quiz for that level. That's where you can get a lot of points, and also practice your Spanish.

By any lesson, I mean the interactive audio lessons. The language and culture lessons have different tabs, but they still have the rocket record feature, and most of them have quizzes also.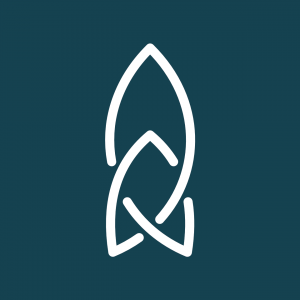 Rocket-Languages
April 16, 2013
Hi mariapaulus, Thanks for your post. Unfortunately the Rocket Sign Language course does not include any Quizzes as such. However we do have the Puzzle Master Crossword to test what you have learned. I hope this helps!

Oops! Sorry for the poor advice. I thought all the courses were set up about the same. :(

horsegirl1234
April 18, 2013
Thank you very much.. It helped a lot :)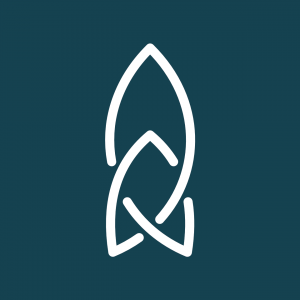 Rocket-Languages
April 26, 2013
Thanks jchamb, you were very kind to reply to mariapaulus1997, and if she were taking any other course, you would have been 100% correct :) I hope you're enjoying the Rocket Sign Language course mariapaulus1997.

horsegirl1234
April 26, 2013
yes i am enjoying it very much. :)

Each of the video lessons in the ASL course talk about testing your knowledge using 'My Level". Is there any plan to develop this for ASL?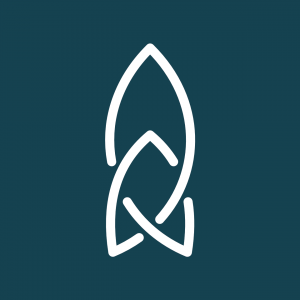 Rocket-Languages
May 8, 2013
Hi Neil, Our apologies for any confusion caused. The Rocket Sign Language course has very recently undergone some upgrading. The reference at the end of the video lessons is to a feature that is currently still in development. We hope to have this available in the next few months but decided to include the video lessons first - the new feature will automatically be added to your members area when it is released. I hope this helps!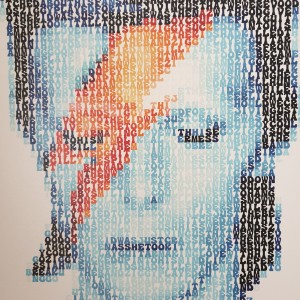 Hi Puzzle master crossword sounds very interesting, are there any plans to introduce them into other rocket language courses?

pieter-de-jong
May 9, 2013
I agree with Grahame r. Puzzle Master crossword sounds indeed very interesting!

I'm not sure I agree with the weighting of the points. If I recall correctly sitting a 45 minutes test scores a person 300 points if they get higher than 80% but there are easier ways to get the same 300 points.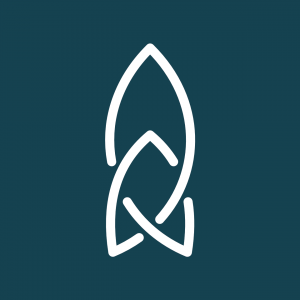 Rocket-Languages
May 14, 2013
Hi Grahame and Pieter, thanks for your questions. Unfortunately we don't have any plans to add Puzzle Master to the other languages, but I can certainly pass your request on to the development team for their consideration!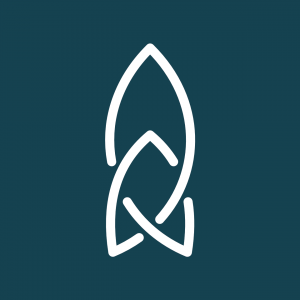 Rocket-Languages
May 14, 2013
Hi George, thanks for your comments about the points allocation. As you may know, being able to collate points and earn badges is something that we have added to the course just recently. We plan to review the points-weighting of different aspects of the course once enough data has been collected, and will make any appropriate improvements at that point. In the meantime, we welcome any feedback you might have about the current system! You can either post them here on the forum, or email us directly. Thanks again George!