Points

horsegirl1234
April 12, 2013
How do you get to the crosswords?

I don't know of any crosswords... but I will stay tuned in case someone else replies.

horsegirl1234
April 15, 2013
ohhhh i thought there were. thanks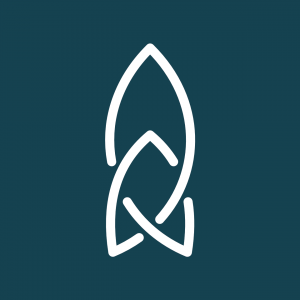 Rocket-Languages
April 16, 2013
Hi mariapaulus1997 and Tosh72, Yes, the Rocket Sign Language course does include the Puzzle Master Crossword game. You will find it in your members area under the Games and Dictionary tab. The other languages don't include any crosswords, but instead have the Master Games. I hope this helps!

horsegirl1234
April 18, 2013
Yes that helped a lot. Thanks!

Yes... thanks! Maybe sign language will be in my future one day!

horsegirl1234
April 19, 2013

Cathrine_56
September 3, 2015
I can not find the crosswords or the games and dictonary tab.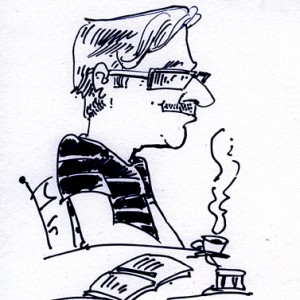 Dan-H24
September 3, 2015
Whatever games there are, at least in Rocket Spanish, are on the same menu as the Interactive Audio Lessons, Language and Culture Lessons, and Survival Kit.

Cathrine_56
September 5, 2015