Subscribtion

Hello,
How to suspend/cancel subscribtion and come back after a few months(after the crisis ends)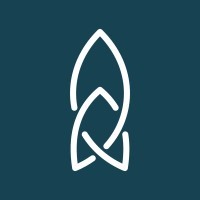 marieg-rocket languages
March 18, 2021
Hi Daniel C97, 
Our apologies for the delay in getting back to you. I see you have already completed all your payments and the account is active and in good standing. 
Kind regards!

FrederikK
February 5, 2022
How to suspend/cancel subscribtion entirely?

DanielC97
February 5, 2022
Thx Sir , everything is fine now
Margaret-RocketLanguages
February 10, 2022
Hi FrederikK,
Thanks so much for your post. If you need help unsubscribing, you should find a link at the bottom of any of our emails. If you would like to delete your account entirely, please contact [email protected] and the customer support team will be able to help you with that.
All the best!