Travelogues

Are the Rocket Languages travelogues meant to be completed once you finish 1 through 3?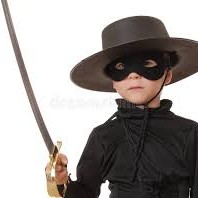 Steven-W15
January 9, 2021
That's what I've done and that would certainly be my recommendation.

devbanana
January 13, 2021
I've heard that they are at an intermediate to advanced level, so can be practiced generally alongside level 2. I'm planning on purchasing them this week with the discount and starting them once I finish level 1.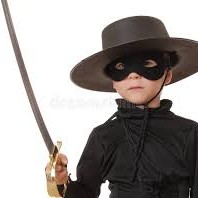 Steven-W15
January 14, 2021
I hope you enjoy the course as much as I have. ¡Buena suerte!

JamesG45
January 14, 2021