Web Site Colors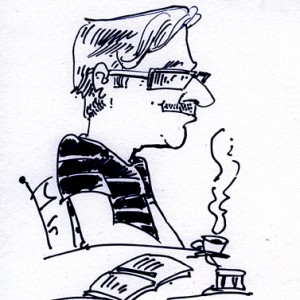 Is it my imagination or did the background colors on the web site change a little?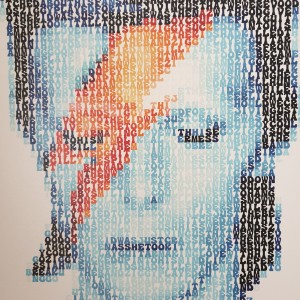 grahame-r
October 24, 2014
Yes Dan my dashboard has had an overhaul, my "games and newsletters" tab have been moved to the end of the row. The screen is a lot brighter, much better on the eyes!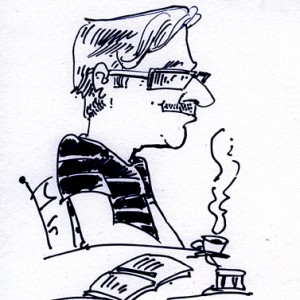 I like the refreshed look of the site as well. Oh, one other thing...have we always been able to have the site presented in our target language rather than...in my case...English? If this is a new feature I like it as well. Every opportunity to use your new language is a learning opportunity.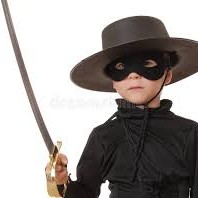 Steven-W15
October 25, 2014
Grahame, Dan - Thanks for the heads-up on displaying the interface in our target language. I was unaware of this. That is a definite plus - immersion while minimizing reminders from our mother tongue.

Ava Dawn
October 29, 2014
Where is this? Target language and all. Please explain. Thanks in advance.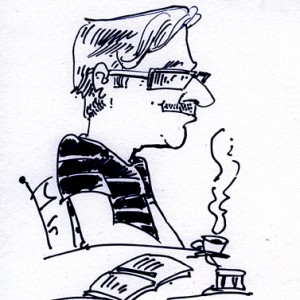 Aurora: I think they brightened up the look of the Rocket Spanish page by changing some of the background colors, and maybe a different font in the site title. Right underneath the Go button for the search bar should be the word español in small letters. If you click on that the screen refreshes and some of the information is presented in Spanish instead of English. If this is not working for you maybe you need to refresh your screen, or maybe log out and log back in. Dan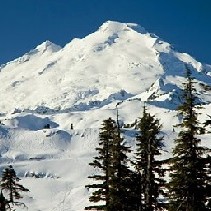 Diana-S1
October 30, 2014
Viewing the website in the target language, and not just English, must not be a feature for French as it is for Spanish, but it sure sounds like a good idea. Maybe the development team can look into that.

yes even the theme i guess where it shows the levels