Does this feature work?

Michael-C216
May 19, 2013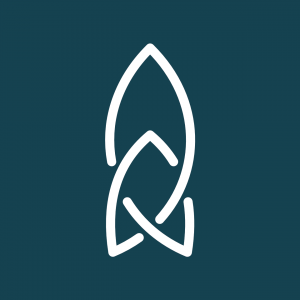 Rocket-Languages
July 13, 2013
Hi Michael! The forum does indeed work! Do you have a question regarding the course? :) Feel free to write any questions here or send us an email anytime.

I don't understand how to operate in My Bench Mark?  after 3 questions, even when I get them right the system shuts me out and I have to repeat and then after 3 question it shuts me out again.  What do I need to do to keep going?
LarryW9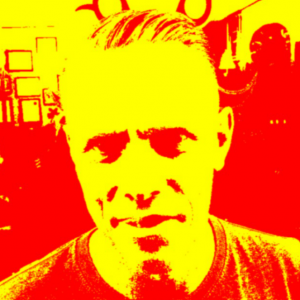 jason-oxenham-ceo
March 14, 2019
Hi Larry - Can you have another go at My Benchmark? We have set it up so that if it errors out we then get a message hopefully showing us what is at fault!