Guten Tag!!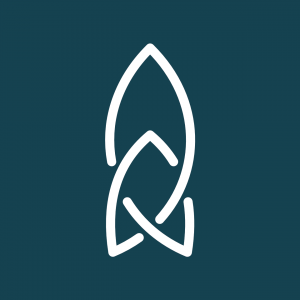 Rocket-Languages
February 19, 2013
Welcome Kat21, I hope you are enjoying your lessons so far!

Hallo!Wie gehts dir?Mir geht ist sehr gut!

hallo kat21 wie gefdaellt dir hindi bis jetzt? wenn cih fragen darf was ist deine motivation hindi zu lernen und wo kommst du her? entschuldige bin nur neugierig :) liebe gruesse

Hallo. Mein Name ist Margot. Mir geht es sehr gut. Ich lerne gerne Deutsch.

horsegirl1234
June 18, 2013

Olga-C5
September 1, 2013

Elaine-L9
September 26, 2013
Mein Name ist Elaine und ich komme aus England.

Alan-R-G
September 27, 2013
Mein Name ist Alan. Ich komme aus Amerika. Ich habe fur viele jahre Deutch studiert.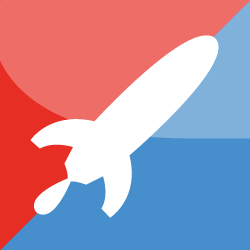 Paul-Weber
September 30, 2013
Willkommen im Forum Elaine und Alan! Alan, na dann müßte dein Deutsch ja richtig gut sein. Hast du jemanden mit dem du ab und zu Deutsch sprechen kannst?

Paul, Ja, Ich spreche mit meine tochter. Aber, ich can mit dir sprechen wenn du willst. Meine sprache ist besser dann meine schreiben.
British-Jim
December 31, 2013
Hallo, mein Name ist Jim. Ich lerne Deutsch, weil ich hoffe, dass in diesem Herbst an einem Piano-Fabrik in Bayreuth arbeiten


roxypalooza
March 3, 2014
Hi! Je m'appelle Roxy. J'adore apprendre le français.

Cristian-Montes-de-Oca
March 3, 2014
Hallo Meine freunde! Ich heiße Cristian und ich komme aus Mexiko! Meine stadt heisßt Tijuana, und mein traum ist in Deutschland leben und studieren. Ich sprache Spanish (muttersprache), Englisch und ich verstehe ein bisschen Fransochiz, Italienish und portugiesich!

Hello everyone. I'm Paul from New York. A few months back I was searching to see what singers had recorded a particular song, heard a version sung by a young lady in Korea and fell in love with what I think is one of the most beautiful languages in the world (at least based on my experience). That got me listen to Kpop and lead to watching Kdramas (That Fool, My Love from Another Star, I Hear Your Voice, Heirs and Rooftop Prince), both stirring a desire to learn the language. It is has been a challenge but I think the best advice I've received is to practice a little every day (listen, speak, read, write) and be patient. In about ten years I hope to have mastered the language...maybe :).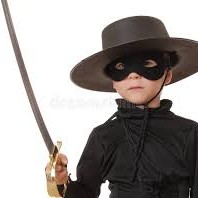 Steven-W15
August 28, 2014
Cristian, how many languages do you speak, man?!

Cristian-Montes-de-Oca
August 28, 2014
Steven, Español, English, learning some deutsch (with rocket-german) , I understand a bit of portuguese, galician and basic stuff of italian and french,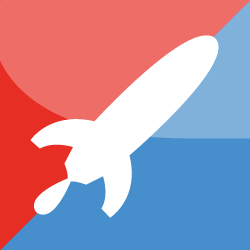 Paul-Weber
August 30, 2014
Hi Christian, How impressive. I had a look at your German post and it's really advanced. I corrected minor mistakes for you: Hallo meine Freunde! Ich heiße Cristian und ich komme aus Mexiko! Meine Stadt heißt Tijuana, und mein Traum ist es in Deutschland zu leben und zu studieren. Ich spreche Spanish (Muttersprache), Englisch und ich verstehe ein bisschen Französisch, Italienish und Portugiesisch! Liebe Grüße Paul

Cristian-Montes-de-Oca
August 30, 2014
Hi Paul!!!! I can't believe Meister Paul Weber himself corrected my post! It is a great honor!. Danke schön Paul! I can see the slight differences and your sentence sounds better, Ich verstehe alles! Bis bald! Liebe Grüße! Cristian

rainier1978
September 14, 2014
Je mapelle rain and this is my very first day and time in Rocket french, hope i will learn fast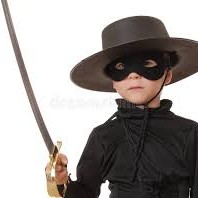 Steven-W15
September 14, 2014
Bienvenue à Rocket Languages, Rain 6! I hope you enjoy the experience as much as I do. Good luck! (Actually, you don't tell someone good luck in French because the French consider that it brings bad luck. I won't put what you're supposed to say for fear my comment might be censored... ;-))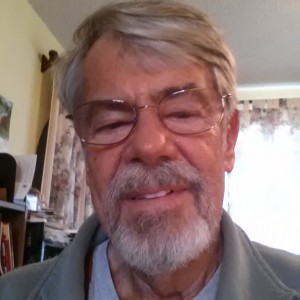 Byron-K21
September 14, 2014
Now I really want to know. Can you clean it up a little or would it lose too much in the translation?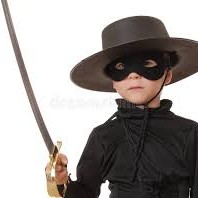 Steven-W15
September 15, 2014
Think "caca" with attitude. :-)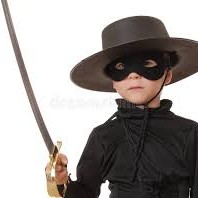 Steven-W15
September 15, 2014
Ah, and lest I forget, stepping in it brings good luck provided that you: 1) do so with the right foot and 2) don't do so intentionally. Amazing but true.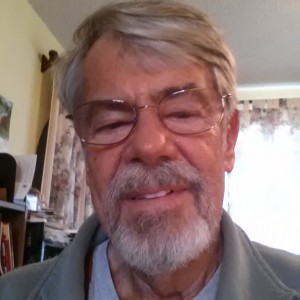 Byron-K21
September 15, 2014
OK. Now I get it. That's funny and more than a little strange to consider that good luck.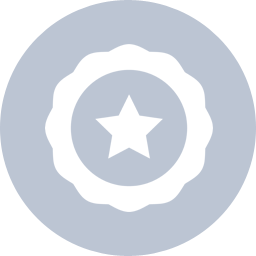 Hallo , mein Name ist David und ich lebe in Florida in den Vereinigten Staaten. Ich bin sechzig und beschlossen, endlich lernen, richtig Deutsch zu sprechen. Obwohl ich beide drei Jahren in der High School Deutsch und Latein studiert , merken wir vor allem Wortschatz und Grammatik -Regeln. Also, wenn ich meine Sprachkenntnisse nach Deutschland waren fast nutzlos gewesen . In den letzten sechs Monaten Ive versucht, eine "totale Eintauchen " Umgebung zu schaffen. Ich höre RBB Wittstock per Internetradio . Ich beginne jeden Morgen um 100 Wörter und Sätze in Germanpod 101 suchen. Auch I benuztzen Vocabuix und Duolingo.
I weiss nicht wie lange I kann immer  so viel gehen. Aber I macht Spass und I lerne gerne.
Ich habe 60,000 ergibnis in Rocket German.

David.
 
crisfreitas
July 20, 2016
hy everyone
i m cris from brazil but living in united emirates.
i m learning arabic but i like to study english and german as well.
i wish all the best for us :D

Hi, I'm Debbie and new to Rocket German.  I'm hoping to have some conversational ability for my trip to Germany this summer.

Hi Debbie,
Sounds exciting!  I'm sure you will "Rocket" your way to conversation this summer in Germany, Bon chance!
Meages

 
Hallo Leute. Ich heiße Hugo aus Guatemala.   Ich bin 63 , ich bin lernen Deutsch fur vier Monate.
glückliche lernen neu Sprache.