audio not always playing

heather-g11
October 13, 2015
audio not always playing - Module 9.7 - present conditional Part 2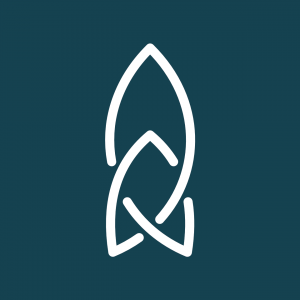 Rocket-Languages
October 22, 2015
Hi Heather,
I've tested all the audio files in Lesson 9.7 and they seem to be working normally. Are you still having problems?
If so, is it in the general lesson or in one of the testing sections? Or are you referring to your own recorded audio that doesn't play back? If you could contact -
[email protected]
- with these details we should be able to help you faster!