how do you rate a lession

How/where do you rate a lession?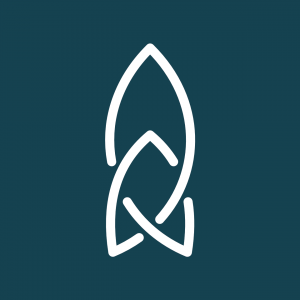 Rocket-Languages
March 25, 2013
Hi Diane, Thanks for your post. To rate a lesson, please take the My Level tests (look for the My Level tab in each lesson). If you want to replicate a "mark lessons as complete" function, you can simply go into the lesson itself and rate it as "It's Easy" by clicking on the MY LEVEL icon at the top of the page. I hope this helps!