io non lo so

I have just found lessons using 'lo' and can't remember what it is or means, can anyone help clarify?

Ciao Bob C Look under definite articles in lesson 1.9 of the Language Tab. You will find what you are looking for as you scroll down the definite article section. Hope this helps.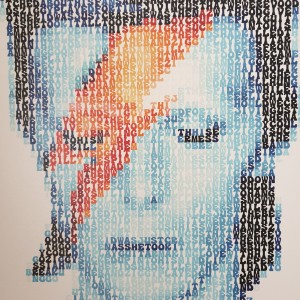 Hi Bob 'lo' has three meanings (that I know of) they are, it, him and the, depending in which context you use them. io non lo so - I don't know (it) io non lo conosco - I don't know (him) or posso aiutarlo - I can help (him) lo studente - (the) studente spero questa aiuta

Maria-DiLorenzi
March 29, 2013
Ciao a tutti, thanks everybody for the explanation. It's correct : "lo" can have different meaning. -It could be the definite article ( "the" in English) -it could be a pronoun ("it" orn "him" in English) Well done ! Ciao

Ciao a tutti, My name is John. I am a new member.

Ciao John, This is a great program. You can learn a lot. Have fun.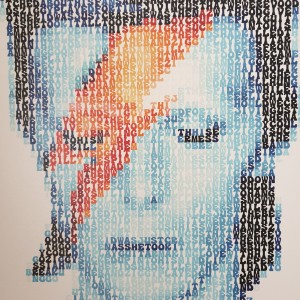 Ciao John, Benvenuto a Rocket Italian. Come Donald ha detto, divertirsi. Ciao

Maria-DiLorenzi
April 23, 2013
Benvenuto John or Giovanni in Italian :) Questo forum e' stato creato per aiutare tutti gli studenti. Qui puoi scrivere le tue domande, scambiare opinioni e creare nuove amicizie ... tutto in italiano! Buon divertimento! Alla prossima :) Maria