Exit: Sortie (French) + Salida (Spanish) = Sortida (Catalan)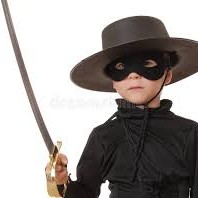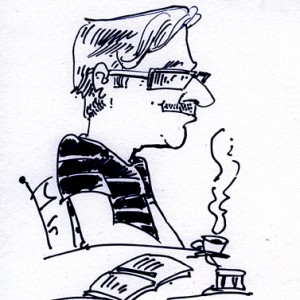 I always thought that use of the word "sortie" to describe an aviation mission was interesting. But one dictionary definition as "an attack made by troops coming out from a position of defense." makes sense when applied in that context.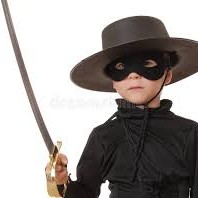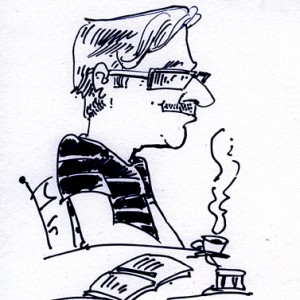 Esteban: Gracias por el correo electronico. Voy a contactar la mujer.
Saludos,
Dan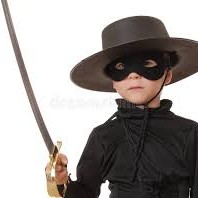 Con mucho gusto, Daniel. Un consejo: ella es buena y simpática pero le falta estructura en las lecciones. No le dejas hablar demasiado. La última vez (esta mañana), vine con artículos de veintemundos y hablé de ellos en mis proprias palabras y el tiempo fue super bien pasado. Buena suerte.