Forum search function not working?
phạm-p
May 26, 2012
Holá I am new here to Rocket Spanish, still trying to figure out the site.
Can't seem to get into tests at the end.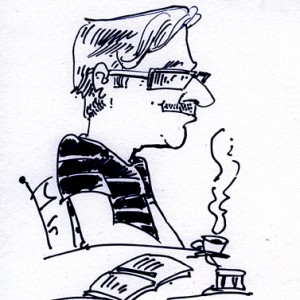 Brent: please describe your problem in a little more detail. Do you mean the test page on each lesson, or do you mean the module tests? Both seem to be working fine for me.
The search function of the forum is working for me. I search for subjunctive and all sorts of discussions came up.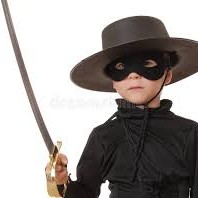 Steven-W15
January 5, 2015
I stopped trying to use the search function long ago. Every time I try (and I just tried it again on the word "subjunctive"), I get no returns.
Robert-C7
January 5, 2015
It is working for me also. I use Google Chrome as my browser. I just did a search on "subjunctive" and got 10 pages of results, all with links into this forum.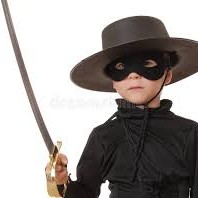 Steven-W15
January 6, 2015
I'm using Chrome as well. Interesting. I'll have to take a closer look at what url is being generated when I do a search.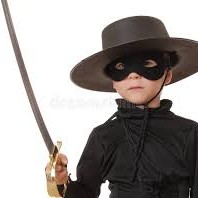 Steven-W15
January 6, 2015
Correction. Now the search function works. It was probably me that wasn't working...
Johan1FS
December 5, 2006
¡Hola! When trying to use the forum search funtion, I continue to get the following error: [quo]*Quote:* Could not delete old search id sessions DEBUG MODE SQL Error : 1054 Unknown column 'search_time' in 'where clause' DELETE FROM rs_search_results WHERE search_time < 1165342790 Line : 657 File : search.php [/quo] Anybody else experiencing the same? Johan
Hi, Johan. Yes, I'm getting a similar error. The search mechanism seems to be broken. I'll try to let Mauricio know.
David-O1
February 6, 2012
Couldn't access my free Arabic trial
Johan1FS
December 5, 2006
I have reported this weeks ago. I guess it will be done sometime :) :) :)
my vocab feature is not working the words for when i had the trial program are there but i can't add any thing new and none of my previous words get highlighted through out the program