Audio Feedback

Is there any way to load a short video or audio track to the form?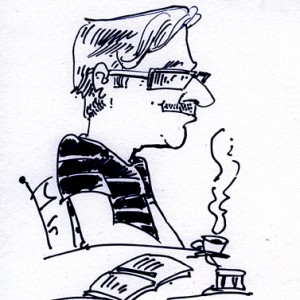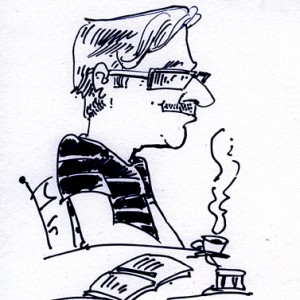 George, just the other day someone...Ricardo, I think, pasted a link to a You Tube video into his post, so as long as the video or audio you want to add exists on the internet somewhere I guess you could. Or are you asking if you can upload the file directly into the post? That might not be possible.

Just copy and paste the address of the video.