Badges

What are the different badges you can receive in the program?

There are lots of different badges. However, there is no list of all the different badges. You can get a sense of what is out there by looking at the All Time Leaderboard.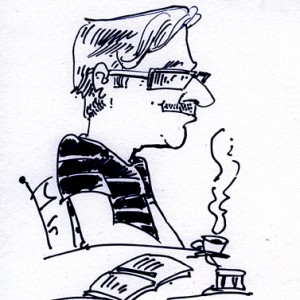 OK...I have been resisting this ever since Liz posted the question but my willpower is weak.... "Badges! We don't need no stinkin' badges!" -The Treasure of the Sierra Madre Sorry, Liz. I have wondered about the hierarchy of badges as well. Dan

Hi, Just in case a search leads others here... here you go: 0 points: 'Novice' 500 points: 'Learner' 1,000 points: 'Apprentice' 1,500 points: 'Explorer' 2,000 points: 'Voyager' 2,750 points: 'Artisan' 3,500 points: 'Leader' 5,000 points: 'Specialist' 7,500 points: 'Guru' 10,000 points: 'Certified' After 10,000 points you become "Certified" and start earning stars: 12,500 points: 'Green Star Master' 22,500 points: 'Blue Star Master' 32,500 points: 'Red Star Master' 42,500 points: 'Silver Star Master' over 64,000 points: 'Gold Star Master'

The badges just shows how much time and work is being done. Someone that is not certified could be very competent in understanding and speaking the Spanish language. I find that it takes a lot of time for me to learn, so I invest a lot of time in the process. Rocket Spanish does that for you. I can't wait to come home from work after a challenging day of working and work on RS and my ukulele. My newest fun hobbies. I hope the excitement last for a while.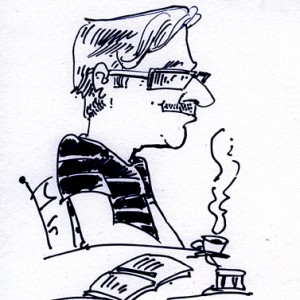 Aurora: I agree with you that the badges are somewhat irrelevant. My badge says that I am a Green Star Master. I am anything but a master at speaking Spanish. Apprentice, yes. Explorer, okay, Artisan...may be stretching it. I think we all realize that the titles are a marketing ploy. And that earning points can be gamed, such as Mohammed who used to type "hola" in every new post just so he could earn 100 points. I used to pretty much ignore the point system, until I found I was getting close to the top 10 Spanish students. Then it became more of a motivational tool for me to do things like respond to a post if I have something helpful to contribute, or to use the Rocket Record feature while working in a lesson rather than just repeat the lines to/for myself. Now I am numero 10 in the all time Spanish rankings, and hot on the heels of Scott in the number 9 position. And hoping #11 is not closing in on me!

Hi! I'm Laura. I just started Rocket Spanish a few days ago, and I'm enjoying it very much. I'm also enjoying reading through past forum posts - so many great questions and info here! I have finished using a competitor's product in Spanish (I'll still use that for review as well, I just mean I've gone through all the levels). It was more focused on grammar, which as a person who learns best through reading and writing was just what I needed. My plan was to finish that program, and then move to a more conversation focused program, like this one! I'm starting at the very beginning and I'm having a lot of fun with the conversation aspects like "Play It." I wanted to thank Matthew for writing out the Badge levels. I'm not usually one to worry about points, but I'm finding that it's fun to have goals to reach for other than just finishing lessons. Also - Dan, thanks for explaining why Mohammed wrote "hola" in dozens of posts! I could not for the life of me figure that one out! Haha!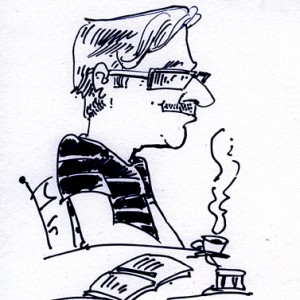 Bienvenidas a Rocket Spanish, Laura!
laura-rocket-tutor
July 10, 2014
Hi everyone, I just wanted to let you know that the IT team has posted an update about how the badges work. To read more about the new badges system, please go to the Help section and look for 'How do the badges work?' I hope this helps!

Matthew-H68
March 27, 2015
Hola Matthew,
Estoy doing muy bien con mi leccións en español, y am en lección 3.5 next time I'm on. I'm a green star master when it comes to the badges, but it seems that I jumped from "Specialist" to "Green Star Master" bypassing "Guru" and "Certified" to get there! What's this about? I may have just not noticed when I got "Guru" and then "Specialist", but would like to know if I just bypassed them or if I just didn't notice when I reached.
Chao,Brittany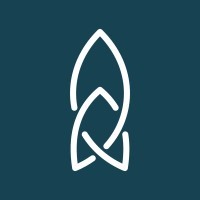 marieg-rocket languages
April 17, 2015
To complete the sequence:

150,000 points: 'Platinum Star Master'
200,000 points: 'Black Star Master'
250,000 points 'Green Star Hero'
300,000 points: 'Blue Star Hero'
350,000 points: 'Red Star Hero'
400,000 points: 'Silver Star Hero'
450,000 points: 'Gold Star Hero'
500,000 points: 'Platinum Star Hero'
over 550,000 points: 'Black Star Hero'

Brittany, most likely you just didn't notice you had already accumulated the points :) I think you can't bypass the badges...

Regards!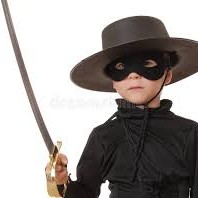 Steven-W15
April 17, 2015
I don't think the badge system takes into account which level of Rocket Languages you are doing. So someone who has reached the "Blue Star Hero" badge in RS Premium is probably not going to be at the same level as someone with the same badge in RS Platinum, for example.

What I don't understand about the point system is how you can listen to a half hour audio lesson and get 0 points but get 2 for listening to 1 line of the lesson dialog. I don't really care about the points except I must say when I make a lot it feels nice but the system seems out of whack, 100 points for this post and none for listening to a lesson.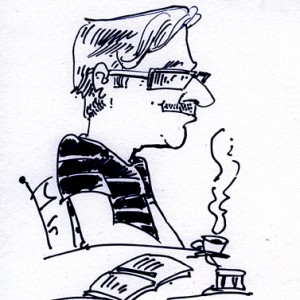 Daryl, I have often thought the same thing. It seems that just about everything that you can do in Rocket Languages can earn points, except studying a lesson, which if you think about it, is the heart of the program. It seems to me that a point or two per minute of listening to a lesson would be a fair reward.

I also have wondered why you get 100 points for responding to a post the first time, but no points for subsequent posts. I don't think 100 per post is the right amount, but maybe 10 for each follow up post or something like that. Quite often, a meaningful and helpful exchange between several members takes place that are worth some points.

But at the end of the day, those people that came from nowhere and earned several hundred thousand points overnight are still on the leaderboard, which cheapens the entire point system for me.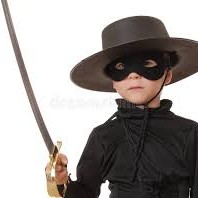 Steven-W15
April 18, 2015
Tying points to the audio lesson might actually be somewhat difficult to do technically. It's easy to tie points to events (e.g., mouse clicks). And while initiating the audio would certainly constitute an event, measuring how long an audio actually played or even finished might not be information that can be easily captured.

Daryl and Dan I agree about both the lessons and the forum posts. Obviously I do not obsess over the points and badges but I agree the distribution of points could be improved. Especially now there is the daily points goal calculation on the left panel.

To add to the discussion about points when listening to a lesson I believe you should be able to note if you have listened to the audio lessons away from the website. Most days I listen to the lessons on my ipod during my commute but of course do not get points or anything towards my daily streak for this despite the fact I am studying RS most days just not online.

Of course if there was a mouse click option to record you have completed a downloaded lesson people could 'cheat' but as we all know they would only be cheating themselves!!!!