can i download a spanish dictionary?

sarphy--1
January 25, 2014
please a spanish dictionary for download

Cristian-Montes-de-Oca
August 22, 2014
This is a very basic english-spanish dictionary with images, but I couldnt find a real dictionary http://www.learnnc.org/lp/media/projects/picturedictionary/picdict-sp-en.pdf hope it helps!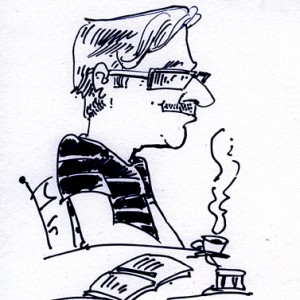 I bought Barron's Spanish-English Dictionary, which comes with a key so that you can download an electronic version to your computer. It is very thorough and helpful; I use it every day.

I don't have a dictionary. If I need to translate anything, I just use google, bing or yahoo

ricardo-rich
August 24, 2014
Hola a todos, A bit off topic regarding a download of a dictionary, but though Bing and other online translations can be helpful, sometime times they can be a bit questionable. I have three dictionaries, two in my study room and one in my car. I listen to a Spanish radio station when I'm driving and if I hear a word that I want to check out I look it up when I'm safely stopped and try to implant it in my brain. I do the same thing when I'm watching TV in Spanish. Like Dan, I use a dictionary everyday as well as the Big Red Book of Verbs and a lot of other resources. It's wonderful that we are having this activity on the forum . Saludos, Ricardo

Ricardo, you are so much more advanced than me. I tried listening to s Spanish rsdio station on my 15 minute commute to work but I get frustrated when there is just too many words to look up. Rocket Spanish is my main staple. I could do it even during my breaks at work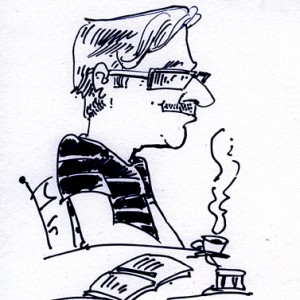 Aurora, I think that at the point I am, and probably you are, being able to understand every word is not the point of listening to music or spoken words. I think it is valuable to be able to recognize some words, to know you have heard them before, to just get your ears used to listening to Spanish. For lack of a better term, I call this passive listening. I am not trying to understand everything, I am just letting the words soak into my brain.

I could only handle 10 minutes of "passive listening" at a time. I can't even enjoy listening to a song until I learn the words and the music except maybe when listening to classical music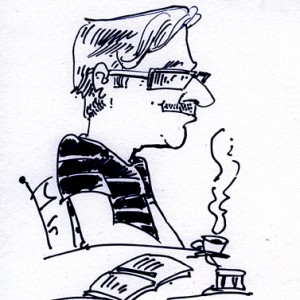 Your comment reminds me of a Ted Talk on learning another language that I stumbled on awhile back. Never mind the title, short of being in a situation where you have no choice but to learn a foreign language or starve to death, I don't think it is possible to learn a language in 6 months. But near the end of the video he talks about the importance of being able to tolerate ambiguity, of not having to know and understand every word that is encountered.

I think if I am in a Spanish speaking country and I will be forced to communicate, it will be a different story. The grammar would not be as important then. I probably would sound funny but I think I can get the point across. Now, if I have a group of Spanish learners like in a senior center and meet everyday, watch videos, television or news in Spanish, that would be heaven for me. By myself, I only like Rocket Spanish. I am now in Manila and just enjoying the hotel and the sights and RS in between.

ricardo-rich
August 25, 2014
Hola Dan, I may be more advanced but l get frustrated as well. I have to refrain from beating myself up because after the length of time I have been pursuing this, I feel I should be better . On the other hand, when my ears and receptors are working , I realize I have made a lot of progress, internalizing and understanding. When I first started, to use your term, "passive listening" , I was overwhelmed and only understood a few words. Now on a good day, I might understand 80% or maybe more, depending on what I'm listening to. I completely agree with your suggestion about just letting the words soak in and to tolerate ambiguity. That has been very important for me. Poco a poco amigo, vamos a hacerlo. Saludos, Ricardo

I actually take it back. At my work and my church, 80% are hispanics and I love listening to their conversations. They speak pretty loud, so I guess that would be my passive listening.

maha266
September 30, 2014
you so lucky Aurora. I wish to be in environment were ppl speak spanish around me. to speed my learning. I'm trying to watch some movies but still not like when you are sounded in daily life.