can rocket spanish keep track of multiple users?
Chris-B5
September 23, 2012
What allowances does this program make for multiple users (children)?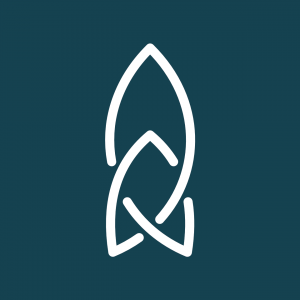 Rocket-Languages
December 11, 2012
Hi Chris, Sorry for the late reply. The course will only track one user's progress - if you'd like to sign your children up as well, we offer family discounts. You can find more information here: https://www.rocketlanguages.com/family-payment/ Hope that helps!