Conjugation

In rocket Spanish 2018, where can I go to look up the conjugation of a verb?

I am not aware of a specific tool in RS to look up verb conjugation.
There are tools online however.
1.  http://www.verbix.com/webverbix/Spanish/jugar.html
2.   https://pollylingu.al/es/en/conjugation_trainer
These are 2 possible sites that were listed in the forum from several years ago that may help.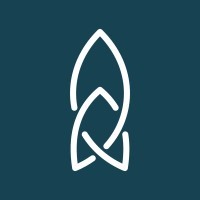 marieg-rocket languages
December 5, 2017
Hi there, 

We are planning to add a feature where it is possible to see conjugated verbs, but it is still in the planning stage, nothing confirmed yet. Right now, as Alan-L1 mentioned, you can use an external resource or check some of the Language&Culture lessons. 

Kind Regards!
 

dwighthogg2
December 13, 2017
SpanishDict has good conjugation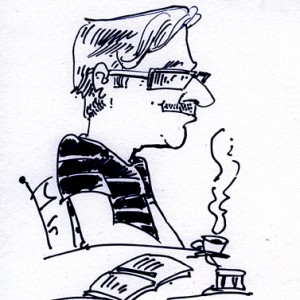 Dan-H24
December 18, 2017
I agree with the SpanishDict.com site recommendation. I often keep the site open on another tab while working in RS or other programs to quickly go over for conjugations or more deeply study a word.

But having a conjugator here would be a nice added feature.

rizhaider
December 27, 2017
spanishdict.com seems to be the most comprehensive - taking their quiz on various conjugations is a huge help in understanding the language - the quizzes are more easily accessible on a computer rather than cell phone