Downloads

StevenS97
September 24, 2020
How do I download conversations, vocabulary, etc,?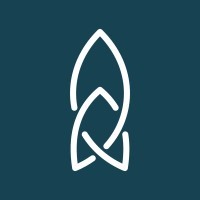 marieg-rocket languages
September 29, 2020
Hi StevenS97, 

In the Interactive Audio lessons, you can download the main, long audio by clicking on the download icon: 

https://nimb.ws/9Wqe1h

You can also save/print the written sections of the course (conversation transcript, extra vocabulary, the Language&Culture lessons) by right-clicking the lesson and then selecting the "Print" option; if you would like to save the file as PDF, you can select the option of "save as PDF" from the right-hand side menu. 

You can also export your vocab list as a CSV file. The option is available within the "Saved Vocab" section: 

https://nimb.ws/3lM5wG

I hope this helps. 

Kind Regards

 

Hi, where exactly do I right-click, to save the language and culture lessons as PDFs?
When I hover over the name of the lesson and right-click, the option isn't there.
Cheers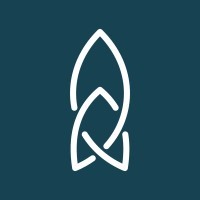 marieg-rocket languages
October 30, 2020
Hi sup110, 
You'd have access the lesson itself, just like in the previous version, you click on "Start Lesson", and once you're in,  you right-click and select "Print", you will see a pop-up, and there is also a right-hand side menu where you can select "Save as PDF". 
I hope this helps!

Which browser are you using?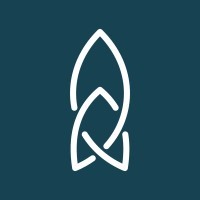 marieg-rocket languages
October 31, 2020
Hi sup110, 
We recommend using an updated Chrome browser; but this option is also available for Edge and Firefox. 
For Edge; you also access the lessons and right-click, then select Print; here, you will see a "Printer" menu, and the first option is "Save as PDF". 
In Firefox, after you access the lesson, you'd have to click on the three horizontal lines at the top right hand side of the page (within Firefox's menu), and from there, you can select "Print". You will then see "Print" button on the top left hand side, if you click there, there should be an option that says (in my case) "Microsoft Print to PDF" and you can save the file there. 
I hope this helps!

I found it now, thank you. I had been to the final screen you describe (in firefox), but had not seen the option to "print to PDF". I had to scroll to the side to see that option, as it was by default scrolled away from there, showing only the final printing option.