Edit option
ricardo-rich
February 10, 2016
What happened to the option to edit posts and replies?

Ricardo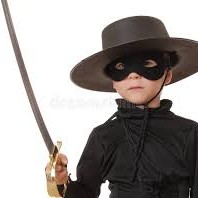 Steven-W15
February 11, 2016
I did flag this in a separate post. This option "went away" some two weeks ago.
 
ricardo-rich
February 11, 2016
Thanks for the reply Steven. That is most disappointing! Perhaps those who miss this feature will contact support and ask  that it be returned. I touch type, quite poorly, and when I've noticed a typo. misspelling or if perhaps I was unclear, I could make corrections. I'm awaiting a reply from RS.

Saludos,
Ricardo
Robert-C7
February 11, 2016
I hope they fix it to.  If they did it intentionally, arg...not good.
Robert-C7
February 11, 2016
Also, it looks like I can't delete my own posts.

Yeah it is kind of annoying, especially because most other websites give you the option to edit/delete forum posts. 
ricardo-rich
February 13, 2016
Marie Gomez from support responded and said the edit option should be back sometime next week.