Flashcards

Robert3934
April 18, 2018
how do i ad flashcards to the list I have started?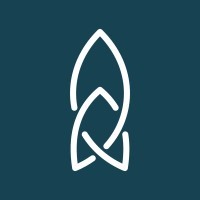 marieg-rocket languages
April 23, 2018
Hi Robert3934, 

If you have a list on 'My Vocab'; please go to the 'My Flashcards' tab, right there under 'My Tools' and Create a Custom Set. Then:

1. Add a title to your set. 
2. Choose if the set will be Private or Public. 
3. Choose if you want to Manually add the words, import from CSV or Import from your Vocab. 

Kind Regards.