games & flash cards...

I can't find the games and flash cards??!?!! Ayuda!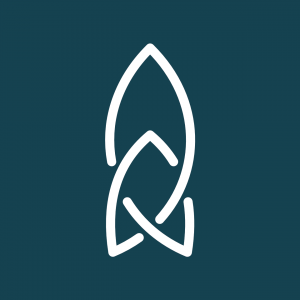 Rocket-Languages
January 10, 2011
Hi there, When you login in your course and are in the Rocket Spanish Learning Lounge, scroll down the page to Section '10. MegaSpanish'. Click on this blue bar and '10.1 MegaSpanish' should appear below. Click on this to be taken to a page where you must choose between Mac or PC. Once selecting, you will be guided through the download process. Once the download and installation process is complete, you will be able to play the games from your computer. The flashcards are also in this location. I hope this helps. If you have any further questions, please let us know.