How many modules?

Hola todos. I thought there were 8 modules, but I only see 4. Can someone clarify? Muchas gracias.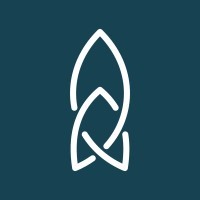 marieg-rocket languages
June 22, 2022
Hi JudyS29, 
Thank you for your message. We have gone ahead and sent you a personalized reply to your account email address. 
Kind Regards.