How many modules?

Hola todos. I thought there were 8 modules, but I only see 4. Can someone clarify? Muchas gracias.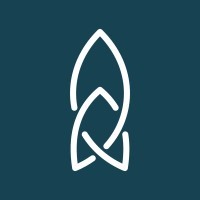 marieg-rocket languages
June 22, 2022
Hi JudyS29, 
Thank you for your message. We have gone ahead and sent you a personalized reply to your account email address. 
Kind Regards.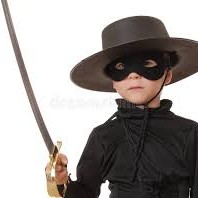 Is there a reason why there was a switch back to the old lesson format?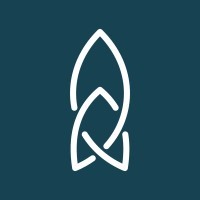 marieg-rocket languages
July 8, 2022
Hi Steven-W15, do you continue to see the old format on your end? I have been accessing the lessons as usual, and the format is the same as the 2022Edition; if you continue to see something else, please take a screenshot and send it over to [email protected] and we'll take a closer look at it. 
Kind Regards.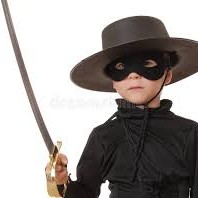 Thanks, marieg-rocket. Just sent the screen shot off to rocket support. I'm glad to hear we're not reverting back to the old format - I like the new one.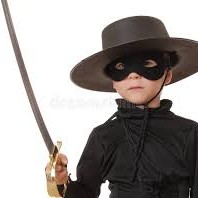 No response from rocket support. I noticed though that my profile is with an old email account. When I tried to change it under "Profile", an error message appeared stating that the email address was already taken. What to do?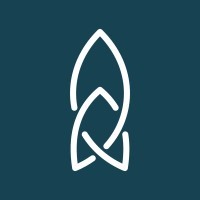 marieg-rocket languages
July 11, 2022
Hi Steven-W15, 
It looks like your message came in after office hours on Friday; I have gone ahead and already sent you a reply to the email message where you sent the screenshot though; we can follow up from there and see how we can clarify this. 
Kind Regards.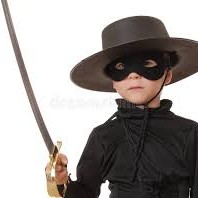 Hi Marie - Thanks for your responsivenes I sent you an email and look forward to your follow-up.