Master lessons first

MichaelC150
January 3, 2020
Should I master each lesson before moving on to the next one?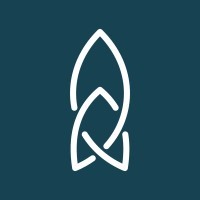 marieg-rocket languages
January 7, 2020
Hi MichaelC150, 

Unfortunately, there's no definite answer to that question, learning a language is a personal thing and it'll all depend on how you feel; once you feel good with what you know in a lesson and you feel it's time to move on, you can go ahead and do so; usually you'd know if you feel confident with the phrases in a lesson or not, if you think you need to go back, you can always do that and just take a certain tests as a review.

Kind Regards

Matthew-H68
January 15, 2020
I agree, we determine whether we need to move on to the next lesson or not. If you want to stick with the lesson until you master it, go right ahead; I often review past lessons when I start forgetting words that I need to remember in order to understand what others are saying in Spanish.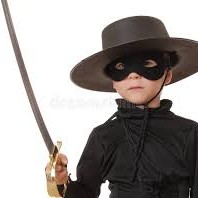 Steven-W15
January 16, 2020
One thing I would add here (something I wish I did way back when): once you feel moderately comfortable with a lesson, try to engage in a conversation with a native speaker around that particular lesson (i.e., playing the different roles together). I'm confident that would have helped to make the phrases in the course more usable at a much earlier point in time.