Points not adding up

Why are my points not registering when I complete the exercises?


When the flash player was updated to version 18 on July 8 for many of us, it broke most of the Rocket Play and Record controls. Rocket languages implemented a workaround player for those of us who have Flash version 18. However, we don't get points when that control is invoked. Some of the program features apparently use a different Flash plugin so the points for those features (Know It, Play It) still work.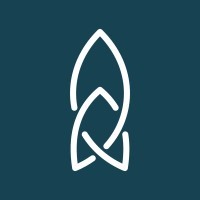 marieg-rocket languages
July 16, 2015
Hi!

Everything should have been fixed again, the audio, graph wave, points, modules test, and the track of your daily progress. We thank you all for your patience and understanding!!