Problema con audio--ayudame, por favor!
KelllaurBailar
October 20, 2015
Hola a todos,
I am having significant difficulty with audio playback. Alguien mas tiene este problema?
Gracias,
Laura

Robert-C7
October 20, 2015
I find that if I play back a lot of tracks or hear a lot during "Hear It Say It", the system often gets slower and slower. It also takes a long time updating points. I have a hunch that the two are related. Updating points must consume a lot of resources.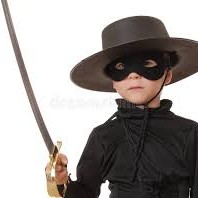 Steven-W15
October 21, 2015
If that's the case, it's probably a problem with the cache. I would try closing and reopening the browser to see if that helps.

KelllaurBailar
October 21, 2015
There is significant improvement between yesterday and today. I also switched from Chrome to Firefox. Everything works great! Gracias por los respruestas!