rocket fuel
my2divots
October 16, 2012
why are the rocket fuel emails to me on level one. i finished all three up to platinum.?
my2divots
October 16, 2012
I have no idea! I have all three levels (although I'm only about half way through Premium Plus), and all my Rocket Fuel lessons have been based on Rocket Platinum.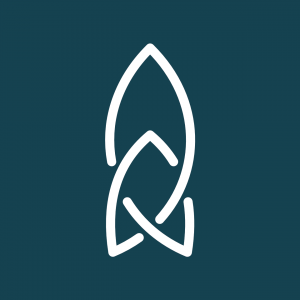 Rocket-Languages
December 11, 2012
Hi my2divots, We've checked your subscription and you are on the correct mailing list. The suggested lessons in the Rocket Fuel newsletters are based on your ratings in your members area. So, your unrated or low-rated lessons are automatically suggested in the newsletters for you. Most likely you're being suggested Premium lessons because you haven't rated them yet. Try looking through your course and rating the lessons (use the My Level icon at the top of the lesson for a quick rating) - it might be a great chance to review all your Spanish!
Shan-L1
December 12, 2012
Is Rocket Fuel free? and how do i subscribe to it?
bruce-librosmedia-com
December 12, 2012
Hi Shan, Its free and you should get it automatically when you signup to one of our free courses or when you purchase. You should have just gotten an email to confirm your subscription. Click the link in the message and you will start getting Rocket Fuel.
I would like to re-subscribe to Rocket Fuel. How do I do this? Thanks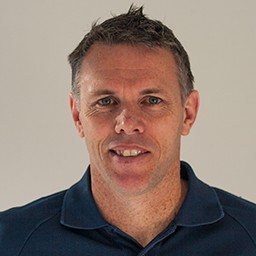 jason-oxenham-ceo
March 25, 2017
Hi Zerbit - The best way is to email customer support and they will do that for you!