Smily Face

george-gmh
February 13, 2015
Does anyone know how to put a smily face in the text.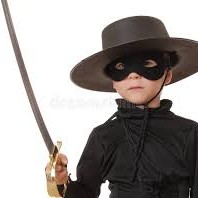 Steven-W15
February 14, 2015
You can insert a smiley face character (you can copy the text from the link below), but it's so small it's hardly worth it. Putting in smiley faces used to work in RS, I'm not sure why they took this out. :-)
http://www.fillster.com/htmlcodes/specialcharacters.html

george-gmh
February 15, 2015
Windows 8 has vitural keyboards. Most of them have smily face features

george-gmh
February 15, 2015
Interesting, my previous post had Smiley Faces when I posted it. When I exited the forum and came back the smiley faces were gone. No effective solution yet. 

Cristian-Montes-de-Oca
February 18, 2015
I just type alt+1 for this ☺ and alt+2 for this one ☻

Ava Dawn
February 19, 2015
ñ = hey, I like this "alt 164". Now I just have to find the accented vowels

george-gmh
February 23, 2015
Windows 8 does not allow Alt + unicode. (❛‿❛✿̶̥̥) Some of the text based smiley are interesting.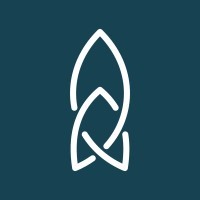 marieg-rocket languages
April 17, 2015
I have used : ) but without spaces: :)