Spanish books

What simple Spanish books do you recommend for the Spanish novice?

Hi Liz, I am thinking about buying this book and CD from Amazon.com Perfect Your Spanish with Two Audio CDs: A Teach Yourself Guide (Teach Yourself Language) [Paperback] by Juan Kattan-Ibarra Here is a link to Amazon. http://www.amazon.com/dp/007178456X/ref=rdr_ext_tmb I bought Teach Yourself Language in Hindi, Arabic and Chinese. I really like them.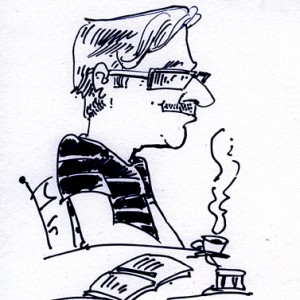 Liz: do you mean instructional books or books to read Spanish? For the first, one of the most helpful that I have is "English Grammar for Students of Spanish." I refer to it sometimes daily. For general reading, children's books in Spanish are good if, like me, you are just starting out. I am reading through "El Soñador" at the moment. Found it at B&N.

ricardo-rich
April 28, 2014
Hola a todos, I agree with Dan's suggestions. The " English Grammar for Students of Spanish" is very helpful and if you are starting out, children's books. As you progress, for general reading I recommend "Easy Spanish Reader" and "Laugh 'n' Learn Spanish", both are from McGraw Hill and available at Amazon. The "Reader" comes with a CD-Rom and the"Laugh" is chock full of grammar and usage info. And the "Big Red Book of Spanish Verbs" is a very useful reference book. Saludos, Ricardo

All the comments of the three people that have responded are very helpful.