SPANISH KEYBOARD

DeniseM14
January 5, 2018
Hi new to this but how do I get the accents over the vowels from the Spanish keyboard?

Matthew-H68
January 5, 2018
Hello Denise, I've used the online Spanish Keyboard and you have to click the 'altgr' (or whatever the letters are) key to get the accents over the vowels. Yet it only works on the lowercase versions of the vowels. Hope this helps, Brittany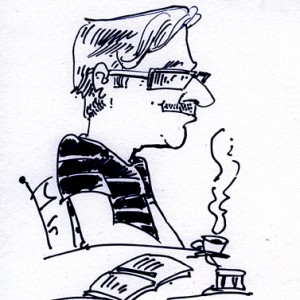 The other thing that you can do is change your keyboard to the US International PC.

On a Mac you go to System Preferences > Keyboard > Input Sources, then press the + key which drops a list down where you will find the US International setting. I suppose that PCs have a similar scheme.

After changing your keyboard you can type accented characters by pressing ' then the vowel. You get the ñ by holding down alt/option, pressing n, then pressing n again. Hold alt/opt, shift, and press the ? to get ¿, and option/alt ! to get ¡.

I have used this method for several years and find it hardly slows down my typing at all. Much more convenient than using the little keyboard icon, in my opinion.

DeniseM14
January 8, 2018
Thanks for your help Brittany and Dan.  Now I can really get started.  Denise