Spanish Question

larryritchie--
May 13, 2016
Is it possible to transfer spanish lesson to a spanish tutor, so he can help me with my spanish?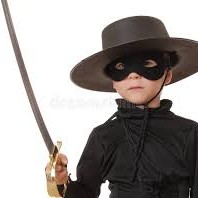 To my knowledge (and apart from accessing the course online together), the best you can do is download the lesson audio and/or export the pdf conversation text.

Excellent title btw. :-)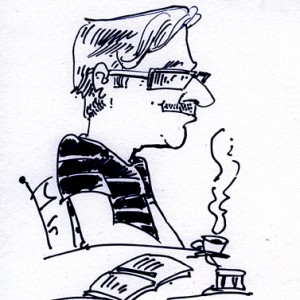 During the time I have had a tutor, we have sometimes used the RS lessons. Often I will have highlighted some questions I encountered while doing a lesson on my own that she can clarify. Sometimes she says a sentence in the lesson makes no sense to her at all. Either I bring my laptop along for us to use during the session, or sometimes I print out and bring a lesson.

I suppose you could give your tutor your login and password, although I am sure that is not recommended by internet security experts.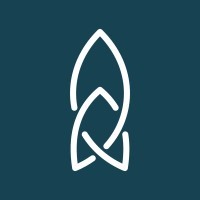 marieg-rocket languages
May 16, 2016
Hi there, 

Thank you for your input; and you are all correct; it is not possible to have multiple access for the student and the tutor, unfortunately, so the best thing to do would be either printing / downloading the lesson or just select the topic you may be struggling with so the tutor can fill the gap with his knowledge.

Kind Regards!