spanish
Evan--L
December 12, 2012
how do u say good morning in spanish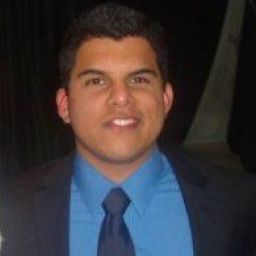 Cristian-Montes-de-Oca
December 12, 2012
Hernan-G
December 13, 2012
Yes, I do believe that would be "buenos días"; and good evening would be "Buenas noches."
De-Oppresso-Liber
December 24, 2012
I don't know if this is right and I've been wondering for a while would "buenos la mañana" work also?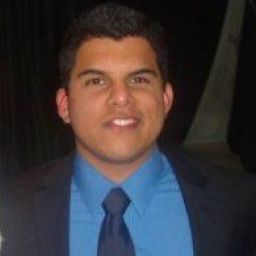 Cristian-Montes-de-Oca
December 24, 2012
Hola in that case it could probably be...."Buena mañana" ...remember that "buenos" means good but in plural (the "s" on the end makes it plural). Saludos!
Patrice-B
December 26, 2012
Aqui en el Yucatan cuando caminando yo digo: A Dios. Si entiendo correcto es una forma saludos cuando no tiempo para platicar.
De-Oppresso-Liber
December 27, 2012
Gracias Cristian por tú repuesta.