The post whose title is "?"
I see a post whose title is "?" but when I click on it, it just refreshes this forum.
Oh - this time when I posted this question, I did not get any points. Often, when I post responses, it gives me the points and takes it away after the refresh.
lesieur200
March 20, 2017
There is also a post that does not have a heading. How can we see and reply to that post if we can't get into it?
Sorry I created that post but the computer went crazy  and everything I typed just turned into a bunch of emoji  I've been trying to delete  it but it won't let me.

sorry,bye!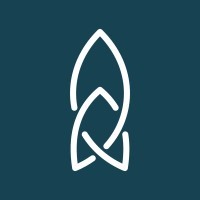 marieg-rocket languages
March 24, 2017
Hi there, 

We have gone ahead and deleted the thread. 

lesieur200, the post you are referring to, is it here in Spanish Feedback and Comments, or somewhere else? 

Kind Regards!
 
KelllaurBailar
March 29, 2017
Ah, that explains it!! Just what I was wondering.