typos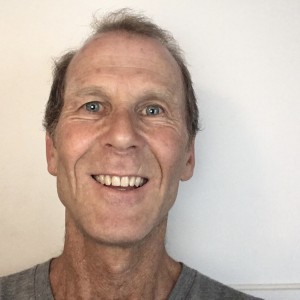 Where do I report typos?
3.6  standing today: team baths,      Steam?
Liss-Rocket-Languages-Tutor
May 24, 2020
¡Hola TravisB13!
Thanks very much for catching this typo for us! It should indeed be "steam" instead of "team." I'll make sure that it gets corrected. 
For future typos, it's best to email our support team at
[email protected]
¡Muchas gracias otra vez!
Liss