What is going on?

misssolruiz
October 10, 2014
I hope we could try to talk in Spanish.:-)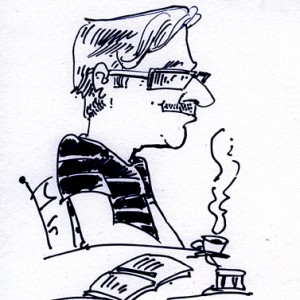 Hola Missolruiz, y bienvenida a Rocket Spanish. Varias personas publicar aquí frequentamente. Por favor únase a nosotros! Saludos, Dan

misssolruiz
October 11, 2014
Hola Dan H24!Como estais ustedes?Yo soy un nuevo aqui.Me llamo Sol.Soy Filipina de Filipinas.Vivo en Manila.Ahora soy desempleado.Tengo una hermana y una hermano entonces yo soy mas joven.Encantada de conhocerte!Que ta?Tengo una pregunta,Como puedo participar en tu grupo?Gracias.

Cristian-Montes-de-Oca
October 11, 2014
Hola Missolruiz! Is you last name Ruiz? That is a very common last name in Mexico (since it comes from Spain and the Phillipines were also under spanish rule). Puedes participar en este grupo publicando preguntas, dudas, sugerencias o simplemente publicando un tema que consideres interesante, por ejemplo, hablar de cine, música o TV. Saludos y bienvenida al grupo!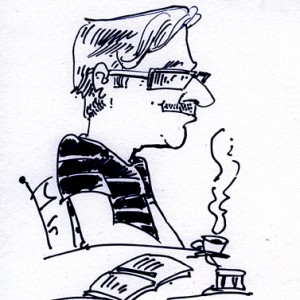 Sol: Soy de los Estados Unidos, y vivo en el estado de Virginia. Pienso que Aurora, quien escribe en el foro frecuemente, es de las Filipinas también.

misssolruiz
October 13, 2014
Lo siento por mi ultima contestacion.Por Christian Montes De oca,yes it is.I know I think I have some common names.Encantada de conecerte.Como estas?Yo Hablo un puco de Espanol.Pero estoy todavia aprendiendo.For Dan H24,en serio?Hhmmm...Donde vive en las Filipinas? La conoces?