where are the flashcards?

Douglas-S27
October 23, 2017
Where have the flashcards gone?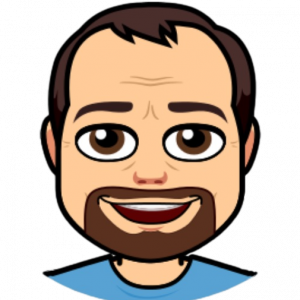 stepchook
October 24, 2017
Hi Douglas,

This threw me too, until I discovered that they are no longer separate from the actual lessons. They've now been integrated into each of the respective testing sections. So, where you would normally find the "Hear It", "Say It", "Know It", etc., you'll now find the flashcards.

Regards - 
Steve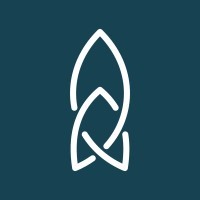 marieg-rocket languages
October 25, 2017
Thank you for the explanation stepchook! Also, the Custom Flashcards are now located under 'My Flashcards', in the 'My Tools' section. 

I hope this helps!