where do we see our badges/
saddlebum
January 24, 2017
Where do we see our badges?
 
KelllaurBailar
January 25, 2017
Go to "My Tools," click on "My Points" link, and scroll down to "All Badges" past the leader board to see all the badges and points required to see them. There you can determine which badge you are currently working towards. Hope this helps!
:) Laura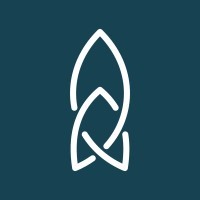 marieg-rocket languages
January 30, 2017
KelllaurBailar
January 30, 2017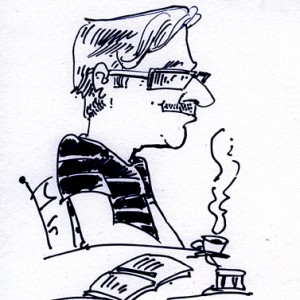 "Badges? We ain't got no badges! We don't need no badges! 
       I don't have to show you any stinking badges!"

Sorry everyone. I have been waiting to copy/paste this ever since the OP OP'd it.

Dan



 
Matthew-H68
February 13, 2017
I understand you, Dan. But the badges are still enjoyable.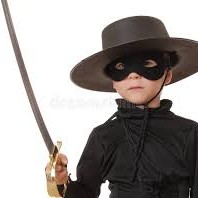 Steven-W15
February 13, 2017
Hilarious. I missed that comment from a week ago...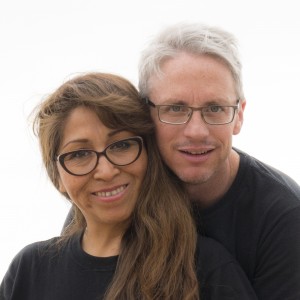 the-hefay
February 13, 2017
Jajajaja Dan, eso es genial.