Where is Testing?

naomi-t2
November 12, 2013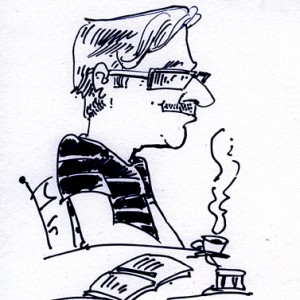 Dan-H24
November 12, 2013
Naomi: when you go to a lesson, either audio or language/culture, near the top should be the word "lesson,"and to its right the word "testing."Clicking on "Testing" should take you to the test sections of the lesson. I think they are supposed to be tabs, but they don't really look like it. In fact, the "tabs"are at the bottom of the lesson as well as the top. If they do not appear, you must have some sort of tech support issue.

naomi-t2
November 13, 2013
Sorry :) I meant the really big tests. They have about forty or so questions. I just checked again and couldn't find them. I've taken one before, but after the new format came I haven't seen them.

Robert-C7
November 17, 2013
From what I have read, they removed them. Hardly anybody was taking them, so they say. I wish Rocket Languages would consider re-implementing them. I would suggest adding a bigger, more comprehensive "midterm" after each block of lessons as shown on the "My Study Plan".

naomi-t2
November 18, 2013
I liked those tests. That's too bad.