Why does the Write it not work on the iPad?

Daniele-L
October 9, 2013
I cannot get the Write it to respond on my ipad. Can anyone give me an answer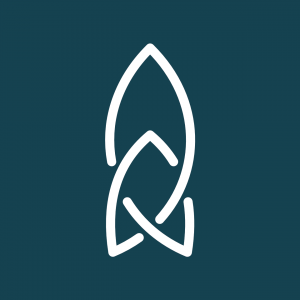 Rocket-Languages
October 24, 2013
Hi Daniele, Sorry for the late reply. Unfortunately Write It is not yet supported on the iPad. We are hoping to include Write It in the next app update so you will be able to use it via the app in the future. I hope that helps!