can you hand me the menu/
Deborah-A
December 3, 2012
Deborah-A
December 3, 2012
what i am looking for is a quick translation, like google translate, so i can quickly determine what noun or verb i need to use with a particular question or answer. Is there a place on Rocket Language that does that?
My personal favorite is Spanishdict.com, and I've tried many of these. It gives you translations from three different services. For your phrase, I'd probably use "I need a menu please" (necissito un menu por favor), or "I would like a menu please" (Me gustaria un menu por favor). (but I could be wrong...)
To literally translate your phrase, I would use the verb PODER (to be able). The sentence would then read: ¿Puedes pasa el menú? "Can you pass the menu?" Remember the question marks as this determines whether you are asking someone to pass the menu or are telling someone to pass it. You might also want to add "por favor" after the request.
Your phrase using the verb poder is a better literal translation. The problem with translating any language, and especially any computerized translator, is that you don't really know the meaning that the speaker is trying to convey when you're not actually there. The phrase "Can you hand me the menu" COULD mean that the menu is way over there and you can't reach it (like "please hand me the salt") -or- You don't have a menu, and you would like to look at one before you place your order (I would like a menu). In either case "por favor" is definately something you want to add. Yeah, I know, I'm confused too...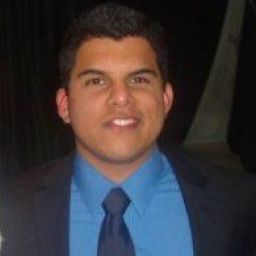 Cristian-Montes-de-Oca
December 12, 2012
Some people use "carta" instead of "menú" but we all know carta also means either card, letter or other stuff. "¿Me puede traer un menú?" "¿Me permite su menú?" "Lo molesto por favor con un menú" "¿Me puede mostrar su menú?" "Traigame un menú, por favor" "Muestreme su menú" "Me trae un menú , por favor" "Por favor, necesito un menú"