derecha - right or straight?
im comfused... what does derecha mean? right or straight? or can it mean both?
Hi Lance My understanding is that the word "derecha" means right, and the word "derecho" means straight. I hope that's correct because that's how I indicate direction when I am in Mexico. I ask the local taxi drivers to "siga derecho, por favor" if I want to continue going straight ahead. If I want to turn right, I say "doble a la derecha, por favor." I am sure that a dictionary will show many other meanings for these two words, but my use of them is limited mostly to taxi rides. I hope that helps.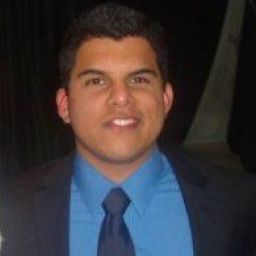 Cristian-Montes-de-Oca
July 27, 2012
Hola amigos: Lance`s answer is correct, but also (at least in Mexico) we also use "derecho" for other meaning, for example "derecho" also means "law (studies)" like when you go to law schoo, "escuela de derecho", also, when you ask if a person is right-handed or left-handed you could ask "Eres derecho o zurdo(izquierdo)?" in this case "derecho" means right and not straight forward. Of course in case of a female would change to "Eres derecha o zurda"?. I hope this helps! Saludos desde Mèxico!
Gracias, amigos! That helps me out...
I thought recto was straight? sigo recto..todo recto?
Random1
February 21, 2013
Recto means straight, but it also has other meanings depending on context (honest, proper, upgright, etc). Cristian basically nailed what derecha/derecho means.
ricardo-rich
February 22, 2013
Cristian "nails it" ¡Siempre! Él es un hombre muy amable . Rich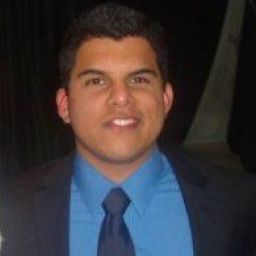 Cristian-Montes-de-Oca
March 21, 2013