PIE?
cynthia-s28
February 20, 2013
how do i say pie in spanish?
Carlene-R
February 20, 2013
I think you have to be more specific- what do you mean by pie, having lived in different countries it doesn't always refer to the same thing.
Random1
February 20, 2013
Only words I know that can be "close" to pie are empanada (ethnic dish that varies in each Latin American Country) and pastel (cake). Spanish dictionaries also list "torta." I have also heard apple pie referred to as "el pastel de manzana" by spanish speakers. To me that translates to cake of the apple, but I guess pastel can be used for that too. Empanadas are less flexible since they are a very specific type of dishes (variety of them, but not a direct substitute for pie). Not sure about torta, since I never heard of it before today.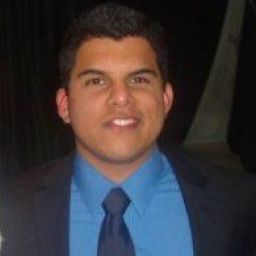 Cristian-Montes-de-Oca
March 21, 2013
Hola amigos! At least here in México we call it "Pie" but pronounced and sometimes spelled "Pay". You will see "Pay de manzana" or "Pay de queso" (apple pie and cheese pie Or cheesecake). Random 1 is also right we use "pastel" cake or "torta" in some other speaking countries....here torta is another type of food. Also in spanish pie is foot so be carefull haha
How about using the word "postre" meaning a dessert? Yo hice un postre de manzana. I made an apple dessert.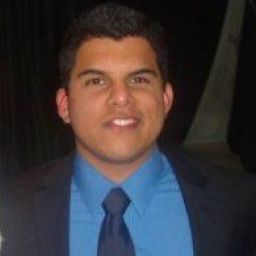 Cristian-Montes-de-Oca
April 8, 2013
Postre is a general word for dessert so if you say "Postre de manzana" it could be a cake, pie, pudin, etc. Other word that is sometimes used instead of "Pay" is "Tarta"