presento or presenta
solomon-grundy
September 1, 2012
Would it be; te presento me amiga Carol or te presenta mi amiga Carol?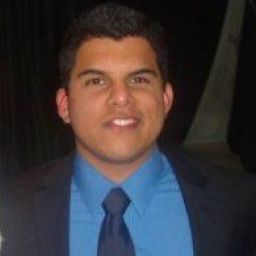 Cristian-Montes-de-Oca
September 1, 2012
Hola Max. It would be, Te presento a mi amiga Carol, in this case the verb doesnt have to change even if your friend is a girl or boy, si its just "presento", becuase it comes from "YO te presento"...I present you.. Saludos desde México amigo!