Hallo
Am having problems differenciating between the masculine and the feminine gender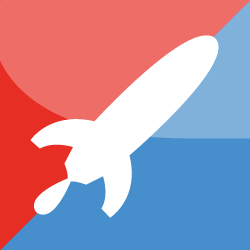 Hey Josephe, Gender is a difficult part of the German language because they aren't really rules which can help you to find out what gender a noun has. Remember to always learn a new noun with their article. One rule is that all plural nouns in German have the femine gender. Have a look at lesson 1.8 Talking About Gender - Part 1 and 1.9 Talking About Gender - Part 2 of our Rocket German language-and-culture section to find out more about the concept of gender. Hope that helps Paul
Hi... Im Cherry, Im a new member here.. Im a registered nurse from Philippines.. I applied as nurse in Switzerland and a couple of days ago I got my Suisse visa.. Im beginning to panic now because everything is ready including my plane ticket which is on Aug. 28 and until now Im not confident with my german language.. I attended a german class before but I stopped after 1 week because I found it boring.. (u know sitting in a class with your private tutor only) Until 1 day I discovered your website.. I tried to listen to the audio coarse and I liked it... its not boring as if Im actually interacting with the hosts.. but my concern also is that the coarse is not applicable to my work as a nurse.. and my sister in Switzerland said they are using high german in their hospital (where I will be working) oh my... I think its a big problem for me... what will I do?
with regards to the grammar, the conjugation and everything its not a problem for me but When constructing a sentence especially long sentences Its a bit difficult for me... what will I do? thanks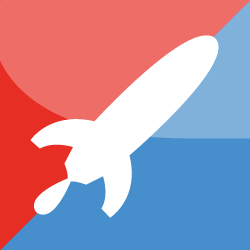 Paul-Weber
November 3, 2013
Hi Cherry, Sorry for the delay. You will notice that most Germans speak English quite well. Worst case for you would be that the hospital staff starts talking in English to you and you will have to develop your German skills outside your workplace. Speak German as much as possible and ask staff to speak more slowly for you. Hope you have a nice time! Paul
Hallo , Ich bin Yusni . Komme aus Indonesia und Ich suche Freund für Deutsch lernen !