What is the meaning of
Was darf is sein?     When do you use this expresion?

Here are some examples from the course:
Was darf es sein?
What will it be?
What would you like?
Was darf ich zu trinken bringen?
What can I bring (you) to drink?
Was darf ich Ihnen als Aperitif anbieten?
What can I offer you for an aperitif? (polite)

They are all based on​ dürfen = to be allowed, can or may

They are usually used by people offering you  something such as waiters, or in shops.
 
Excelent explanation Sfpugh.  I really appreciate.  

Danke
You have to pay a lot for a restaurant where the server is going to use that language!!

I don't think these expressions are quite as grand as they sound in English.
My German friend tells me that was darf es sein is quite commonplace.

I wonder what Julia thinks.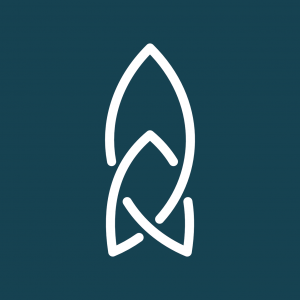 Julia-Rocket-German-Tutor
June 20, 2020
Hi everyone!

I agree with sfpugh, these expressions are very common and might be used in any type of restaurant. Most servers use very formal language with customers.

Grüße
Julia