What has happened to our German Tutor?

Excellent news, We have had a couple of replies from a German tutor already.

There have been several quite technical grammatical questions on the German forum which would have benefited from a tutors input.
We haven't heard from Lucia for a long time.
 
Gay-Lynn-B
October 26, 2018
A German Tutor would be great.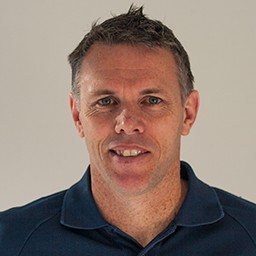 jason-oxenham-ceo
November 29, 2018
Hi all - Sorry about the late response. Lucia has moved on and we have a replacement lined up. That should be confirmed within the next few days.