badges

Lindzey-T
January 29, 2013
what is comes after certified germanophile??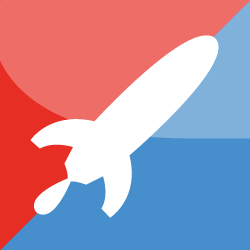 Paul-Weber
January 29, 2013
Hi Lindzey, Congratulation that is the highest Badge you can achieve but you can earn stars by increasing your points. Click on your badge to find out more. Hope this helps! Paul


Lindzey-T
January 31, 2013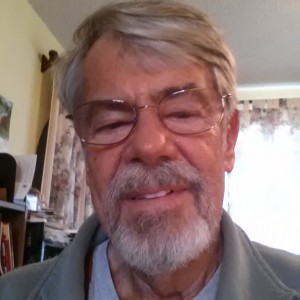 Byron-K21
February 7, 2013
Congrats, Lindzey. Es macht Spass, ja?.

Lindzey-T
February 8, 2013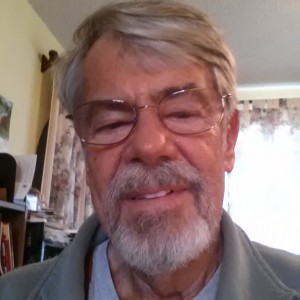 Byron-K21
February 11, 2013
Hernan and Jamal, Congrats on reaching 20,000 points! You are an inspiration. I'll get there too someday.